Volkswagen prepares to produce mass using 3D printing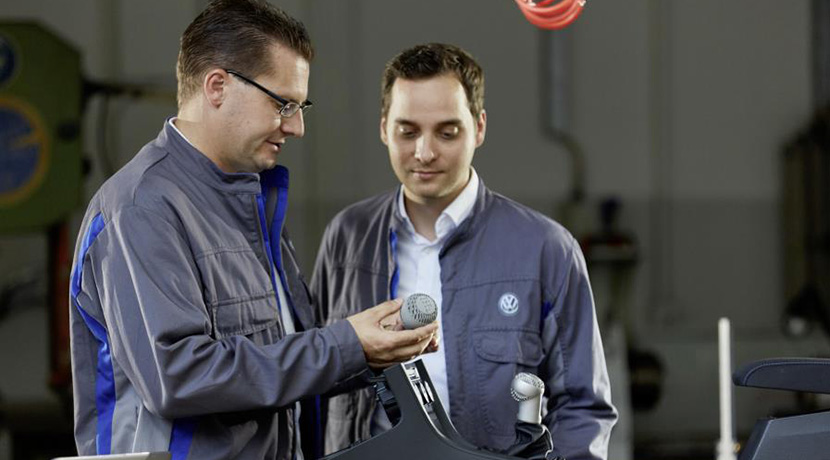 A lot of time has passed and the industry has changed a lot since Henry Ford will start producing its cars in production line with the famous Ford T. In recent years there is much talk about the 3D printing for its ease of use and practicality, being able to any individual create different pieces and figures through graphic design and materialize them in just a few minutes or a few hours. Imagine what a great company can create.
On some occasions we have talked about how 3D printing could change the current production methods in the automotive sector, especially in the section of personalization of vehicles ordered to the factory with a slight increase in price, something that some manufacturers have already carried out. The fact is that Volkswagen goes much further, since it not only creates pieces with printers for plastic, but for metallic elements.
Volkswagen, the brand of printers HP and the company GKN Powder Metallurgy collaborate to seek maximum exploitation of the process " HP Metal Jet ". They have clear that produce a vehicle completely using these techniques in the short or medium term, but many elements. And it is necessary to bear in mind that each car consists of between 6,000 and 8,000 different pieces.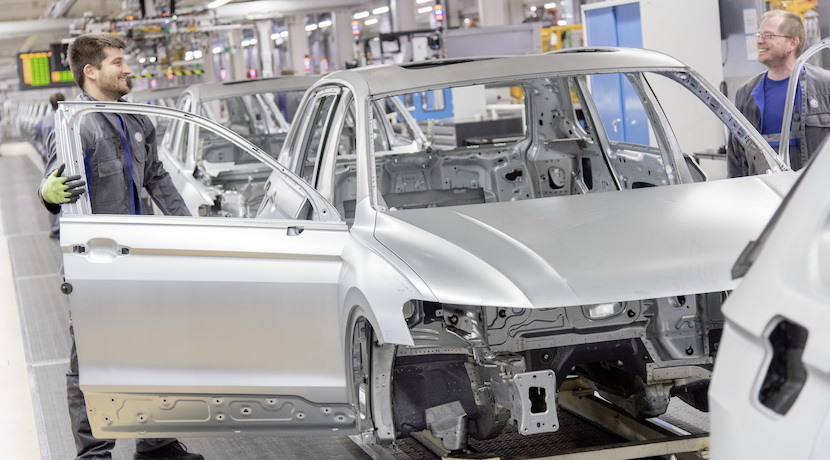 The New 3D printing process using HP Metal Jet technology is an additive process in which the pieces are produced layer by layer using a powdery material that is agglomerated. Then, the component is "baked" with a metallic component in the so-called sintering process. This is different from previous processes, in which the powder is melted by a laser .
If they could exploit this process, the production times and costs of many elements would be reduced. Depending on the component, productivity could be 50 times more efficient , which is said soon. The economic and time savings would be, therefore, very remarkable.
As a first step, the three companies are developing technology to produce some custom design elements such as, for example, inscriptions in the gate or individual change knobs and to the customer's taste without it implying a great effort, both economic and logistical. Later, as they gain experience, the elements will be expanded.
They comment that the first structural components for mass production cars will start to be printed in two or three years . " In the long term, we expect a continued increase in the number of units, part sizes and technical requirements; up to the size of a soccer ball with more than 100,000 units per year ".
You may be interested